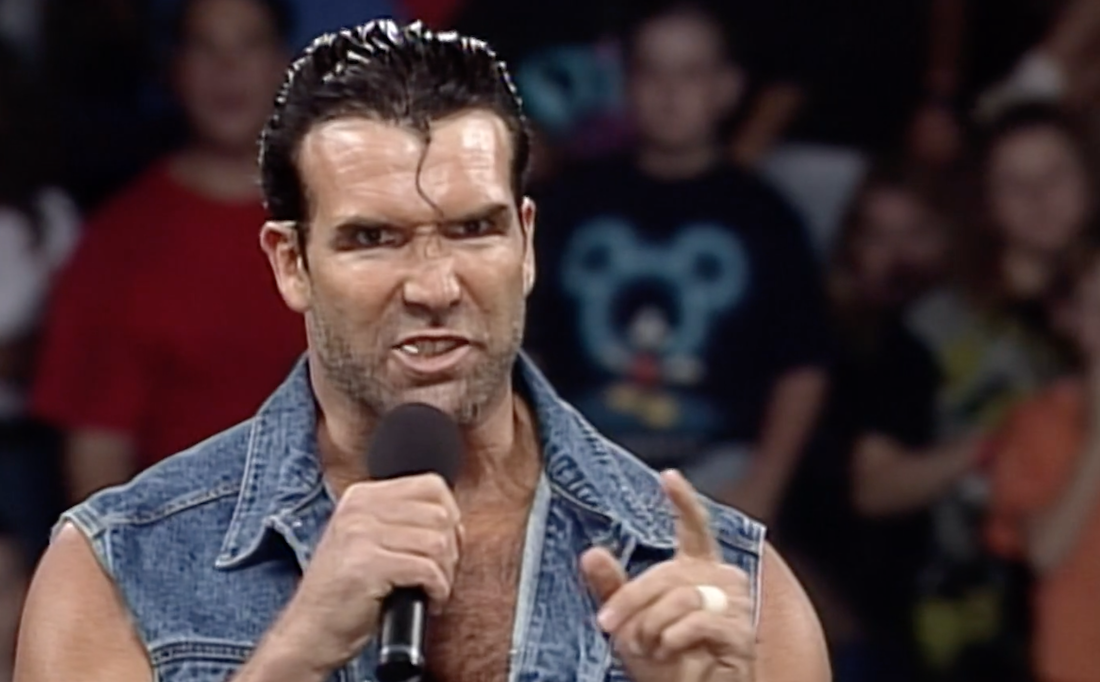 Hey, yo!
After an extended Christmas break, Dean and Liam are back with not just any Monday Nitro Watchalong, but the May 27, 1996 episode.
As Nitro moves from one hour to two, they mark the occasion with the arrival of one Scott Hall. The company's greatest ever storyline is underway!
Tune in for that plus Ric Flair and Woman's glorious cheating tactics, Sting vs Scott Steiner, Lord Steven Regal calling Alex Wright "Junior Adolf" and more!