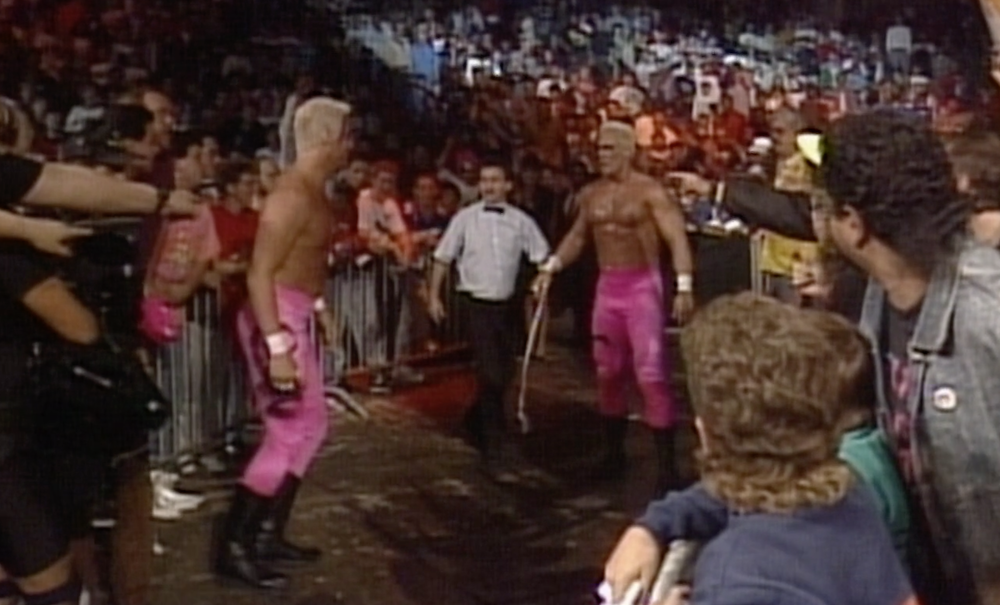 Thirty years ago on the very date of this episode being published, World Championship Wrestling aired the second annual Halloween Havoc PPV live on PPV.
And on this momentous anniversary - not to mention the day before NXT finally brings the beloved concept back - is the perfect time for us to cover another of the most requested WCW themed show, by far.
Joining Dean and Liam as they finally get to rewatch the famous Steiner Brothers vs Nasty Boys donnybrook is British wrestling veteran RJ Singh, himself a longtime WCW fan who made his in-ring debut shortly after the company folded in 2001.