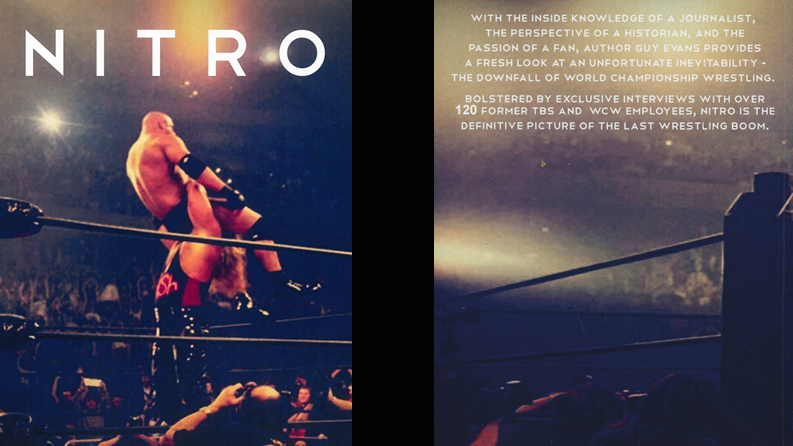 Since WCW folded in 2001, there have been countless accounts of what went wrong. There have been many opinions shared by fans and outsiders alike as to why they stopped watching or caring. But there has been nothing quite like Guy Evans' comprehensive insight into the Nitro era.
And in a very special chat recorded on May 23, the man himself joined us from New York via Skype to discuss the making of the book, how it affected his enjoyment of wrestling and potentially writing a follow-up.
For die-hard WCW nuts and wrestling nostalgists alike, this is an hour and a half's listening you won't regret!