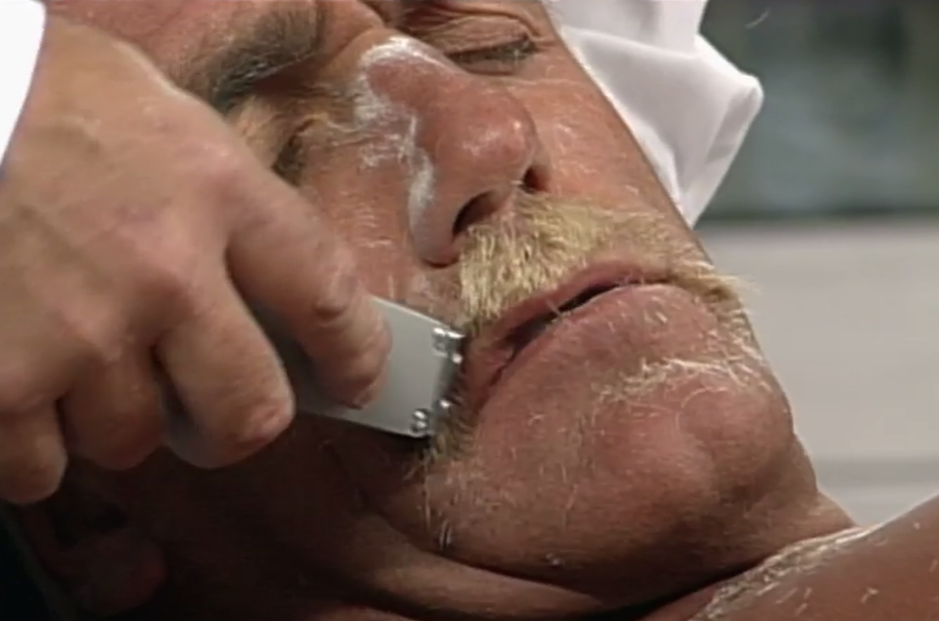 Nitro continues its streak of immense watchability five weeks into the series, as Eric Bischoff steps up his Taped Raw Results Giveaway game and Kevin Sullivan becomes the master of the oddball run-in attack.
Oh, and there's plenty of great stuff taking place that night in Denver, too. Lex Luger vs Randy Savage, Dean Malenko vs Eddie Guerrero and Ric Flair vs Arn Anderson make the most of the television sprint format.
Join Dean and Liam for another rapid 45 minute journey on the road to Halloween Havoc. Will Hulk Hogan keep his brand new Adolf Hitler moustache? TUNE IN NEXT WEEK TO FIND OUT!