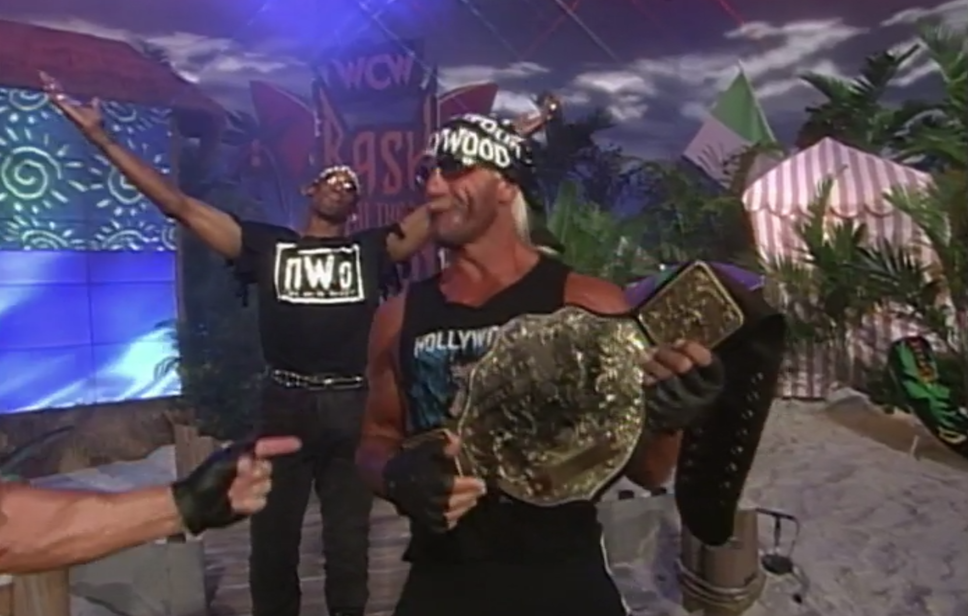 Some things are best viewed in isolation. Bereft of context, hindsight and any other asides. BATB 1997 not only one of those things, but perhaps the perfect WCW example of such.
Joining Dean and Liam to look back at the show is a man who was there in attendance at Daytona Beach that evening. A man who was directly responsible for so many British wrestling fans falling in love with the industry in the first place. The editor of Power Slam Magazine from 1994-2014, Fin Martin.
And if you want to learn how it is indeed possible to find a show containing Ric Flair vs Roddy Piper with a combined age nearing 100, a Mortal Kombat rip-off tag match and Dennis bleedin' Rodman in the main event strangely gratifying, step on in and allow us to explain.