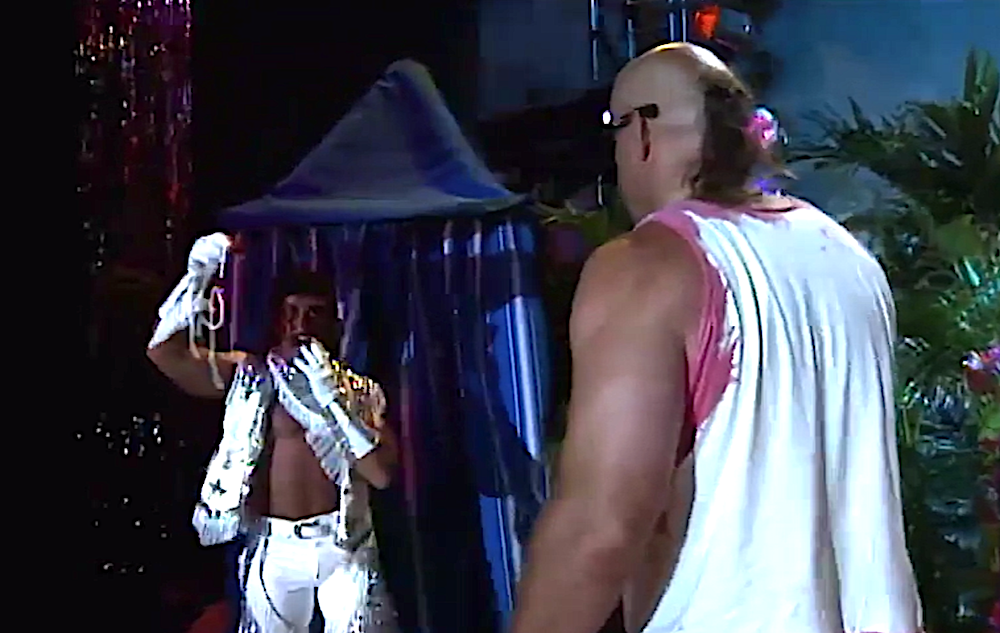 Remember WCW's Beach Blast '92 show? Remember how critically acclaimed it was? Remember how awesome it was in just about every single way?
Yeah, it turns out our minds have been lying to us for 26 years. The show isn't actually all that good after all. Either that, or it's aged rather horrifically. Probably the latter. 
But what better way to say farewell to this unfathomably hot summer than to look at WCW's very first foray into the beach-themed PPV concept? Joining us for this episode is British wrestling guru, author of two brilliant books, promoter, manager, commentator and key figure at WrestleTalk.com, Mr. Greg Lambert. It's worth tuning in for his reaction to the infamous Bikini Contest or his shocking critique of the Iron Man Challenge alone.