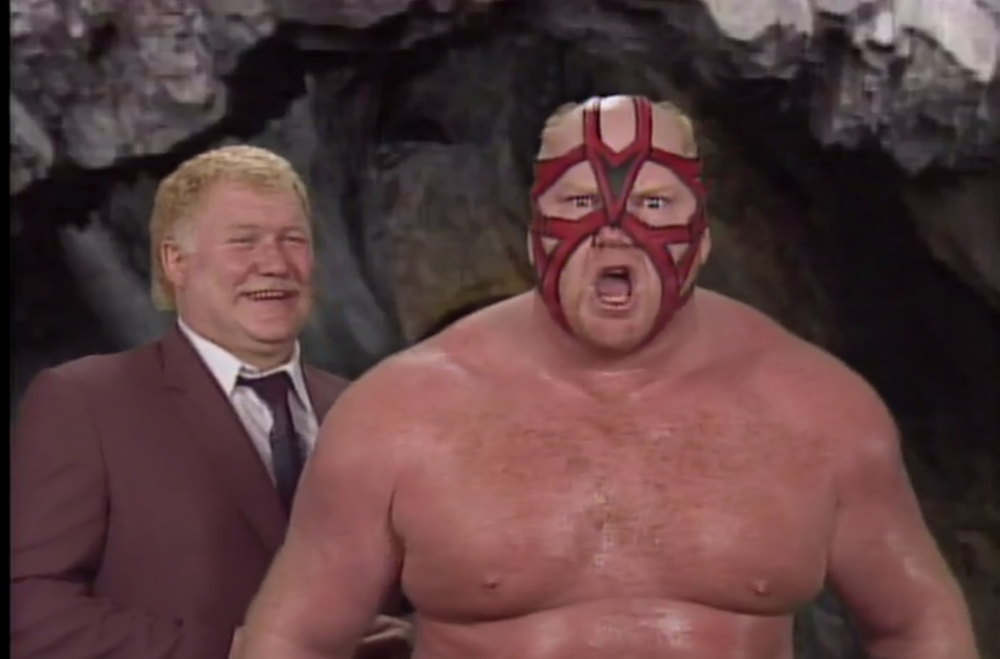 The global wrestling community was deeply saddened by the news this week that Leon 'Big Van Vader' White had passed away on Monday at the age of 63. It's no exaggeration that if it wasn't for Vader, there probably wouldn't be a Because WCW podcast.
In this special episode, Dean and Liam recall their favourite memories of Big Van Vader's WCW career which spanned from 1990 until 1995, including Dean's first-hand accounts of Vader matches across several UK tours.
Arguably the greatest big man in wrestling history and without doubt one of the reasons World Championship Wrestling retained as many fans as it did regardless of the company's overall decision-making, Leon will be missed.