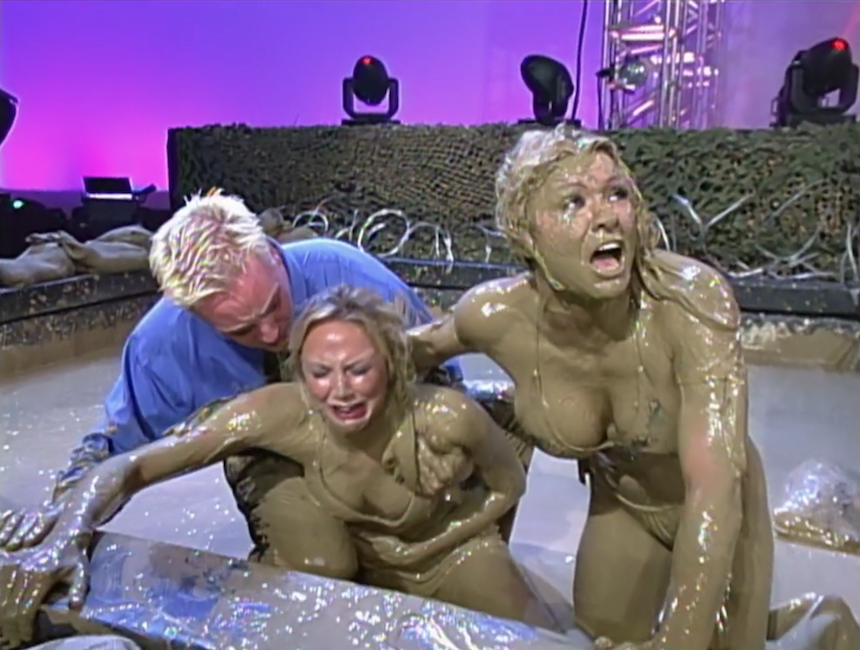 Brace yourselves. This one's gonna be rough.
After enjoying a nice WCW-free winter break full of festive feasts, Dean Ayass and Liam Happe return with episode six, covering perhaps the worst ever attempt at a major wrestling event and by far the most Russorific of all time.
Sit back, relax and enjoy Dean and Liam reliving every elderly woman on a forklift, every fake miscarriage and every confusing attempt at reinventing the rules of a wrestling match. It's safe to say they may never put the show selection up for a vote on Twitter ever again.
NOTE: Our audio quality improved after the first six episodes, but we are perfectly audible in this one nonetheless. Please hang in there!