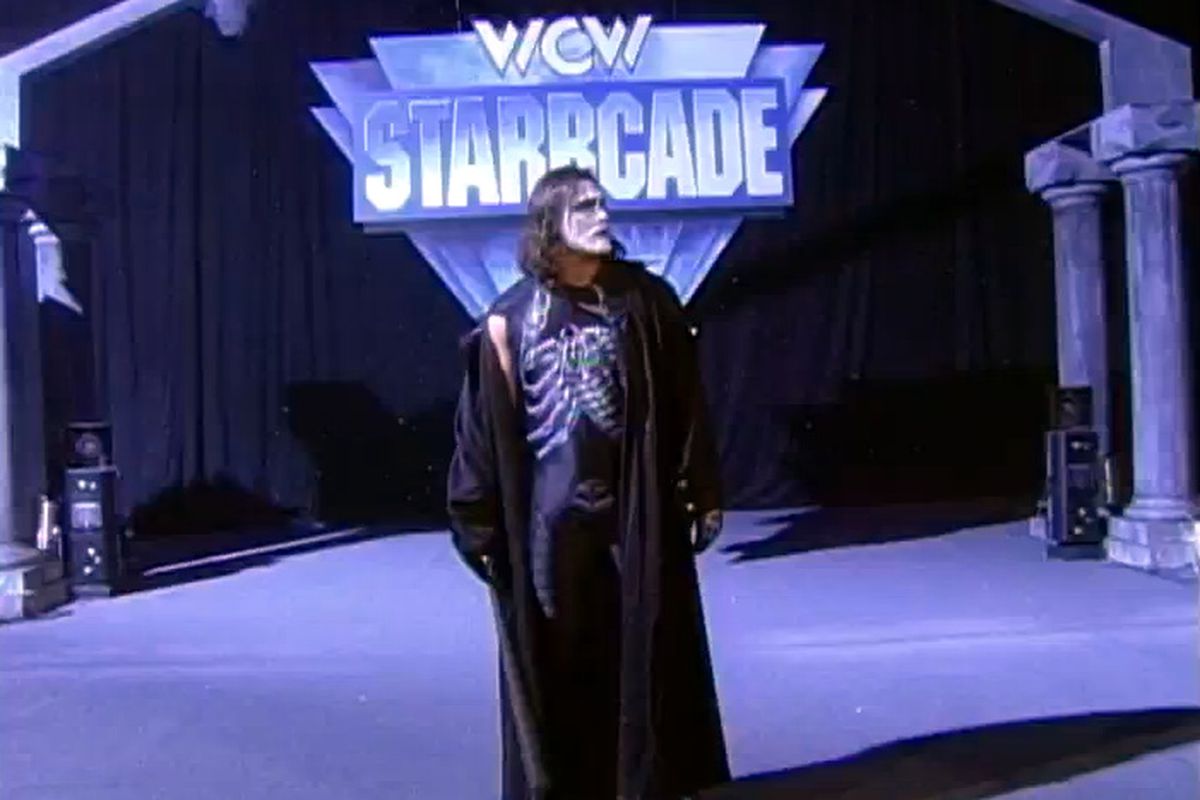 Why has professional wrestling been in a mind-numbing monopoly for 16 years and counting? Because WCW.
Why is a 350 pound man tripping up and falling through a wall the greatest thing the industry has ever seen? Because WCW.
And why is there now a podcast series dedicated to the vast quantities of incomprehensible idiocy that one single company managed to unleash upon wrestling within the span of a decade? Because WCW.
In the very first episode looking at the legacy of World Championship Wrestling, Dean Ayass and Liam Happe start with the high point of the company timeline. Their finest hour. Their biggest ever show. Their hottest ever main event. And the night they showed why they would lose the Monday Night Wars.
NOTE: Our audio quality improved after the first six episodes, but we are perfectly audible in this one nonetheless. Please hang in there!